---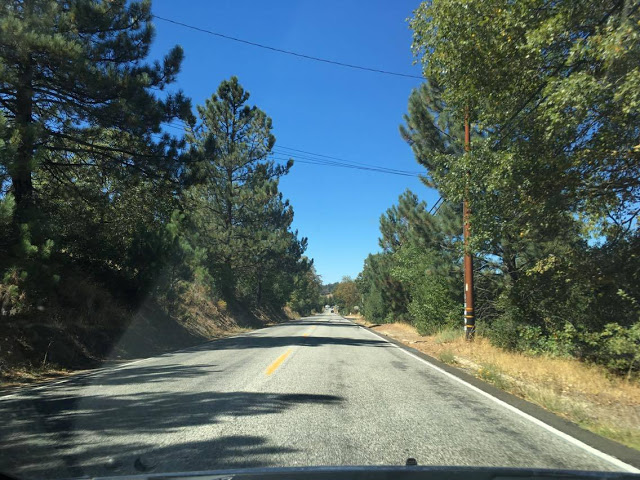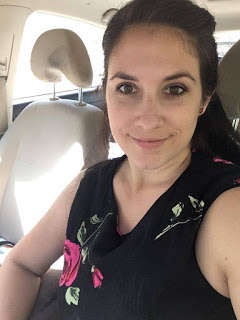 Couple weeks ago, I was getting ready to go to a wedding in Julian. To tell the truth, I didn't feel like going and drive all the way there and back. But I had to, because it was work.
While I was driving, I was listening to K-Love radio station. I usually listen to it while driving, because it's positive encouraging radio and the songs are nice and remind me of my teenage years, being very active in my church community myself, singing and building community of young people.
But I didn't feel like listening to it, neither any songs on the DVD, so I turned it off. Which I am so grateful for. Because, while I was driving through beautiful landscape, I've realized, that I'm so blessed to be able to drive. And I can actually drive. Not everyone in the world can. And as I've been practicing with my current community Beginning Anew (BA) practice (if you are interested more in the process, check out this link: https://plumvillage.org/mindfulness-practice/beginning-anew/ ).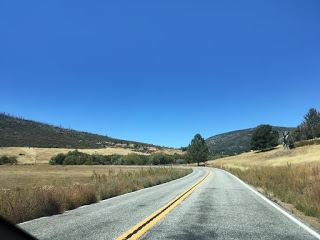 I've been practicing this for over 4 years, but I've never done it just by myself. The time was right, I was by myself, I had about an hour drive ahead of me, so I've started. In short way to explain what is the first step of this deep listening and loving speech practice.. You have a chance to share your appreciation for the other person or yourself. So I've started recognizing, what am I doing, what I feel proud of (in a very loving and carrying way), what I've accomplished and how am I in daily life as a woman, mom and partner, daughter or sister. The more I was talking out loud, the better I felt. I also started saying, what am I grateful for. And I was also starting to see more and more beauty around me. What a blessing to be able to drive through such a wild nature, without anyone talking to me or wanting anything from me. I felt so nourished and happy, I couldn't believe it. The thing is, that I've been practicing BA for so many years, but I've never done it just by myself. I found such a difference, because realizing, that people still have certain perception of you, plus they don't necessarily know, what am I doing all the time. I know, because I am with myself 24/7. Plus there wasn't any need for being validated by anyone else, or appreciated. I just validated and appreciated myself so lovingly and without any expectations.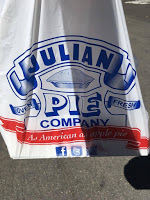 Without my previous practice, I might find it difficult. But I know now, that it has changed me in such a profound way and when I shared about it with my husband, we realized, that we can do it even together – tell each other, what are we appreciating about ourselves, not the other person. It is such a powerful practice, to say out loud, what you know and what do you appreciate about yourself. I definitely will keep practicing this at least every month now. And I surely would like to encourage you to try it yourself. It takes a practice, but I can assure you, that it can transform your life and the way you love yourself.
Hope this blog post will be helpful in any way to you.
Have a wonderful day and stay tuned for another posts!
Warmly,
Barbora
---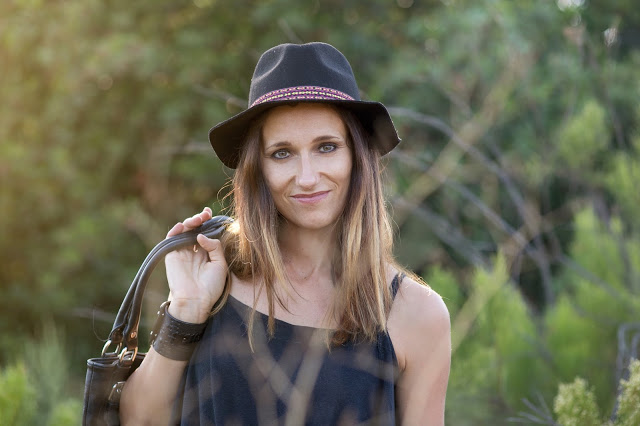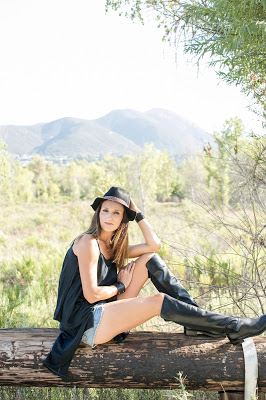 Last week, I've decided to give a present to a friend of mine Viktoria. She is mama to 4 beautiful children and she is taking pictures of them mainly. So I just wanted this present to be for her and her kids as well. Because once they'll be big, they will ask her, where are her pictures, and she will be able to show them pictures I took of her. I believe, that everyone deserve beautiful portrait, that will stay in the family for generations.
We've been talking about it for a while, she did her "homework" and looked up some pictures that she really liked – outdoors.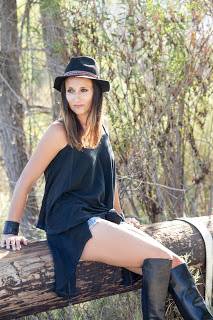 I've seen some incredible pictures from the Mission Trails at the exit of Mast Blvd. Plus nature there looked very similar to those pictures she picked and showed me, how would she like to be photographed. Since I've never been there, I asked Viki, if we could meet there.
She didn't have a babysitting, so she brought her kids with her. Neither did I. We simply thought, that it will be ok, having the kids playing on the blanket or with the rocks. Her older kids (David is 10 and Dalia 8) are great helpers. So we kind of had an idea, that it will be all good.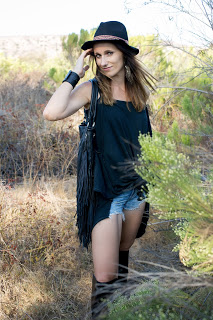 Well.. it took us great deal of time to find the right place first. Plus in the heat, going to the location was little bit challenging, with 5 kids on our hands. But we managed to find really nice place and were setting up to capture some pictures. The problem was, that the youngest kids were pretty tired, there were some flies that wouldn't leave them alone (we didn't bring any insect repellent) and so they started crying at some point and wouldn't stop.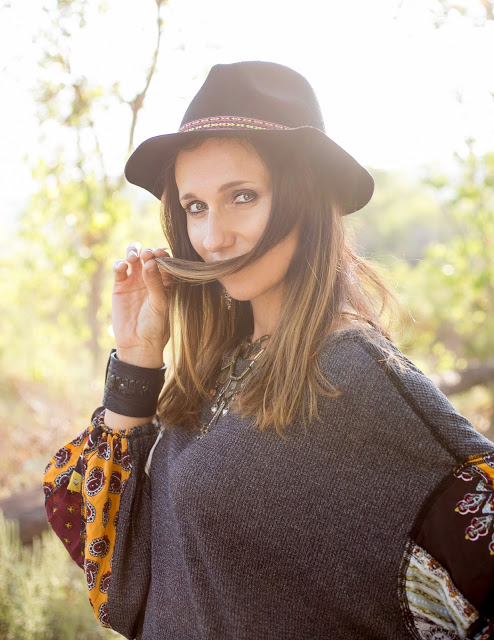 We had to stop and brestfeed, stop and calm them down. Well.. it was definitely the most challenging photoshoot up to this date I would say. But I'm still very happy with the result. We even managed to take some behind the scene pictures. Some of them was taken by Viktoria's son David and some of them I took for just the fun of it.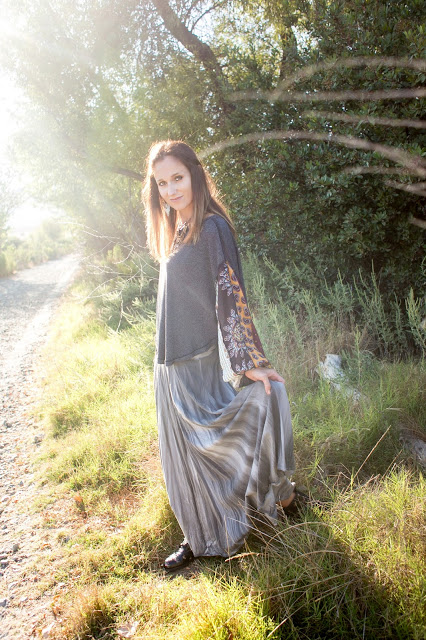 Capturing these precious moments that will become a family legacy for generations to come is both a great honor and a privilege. The natural beauty of my incredibly strong, loving and carrying friend Viktoria, her strength and vigilance inspires me every day.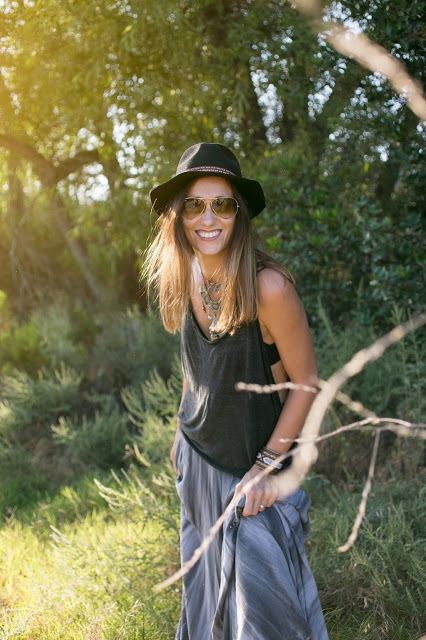 I'm so grateful for our friendship and her love and care that she has given me over the years we've known each other. She is a family to me here in San Diego.
My hope is, that she will cherish those pictures for lifetime and her family too.
Have a wonderful day everyone and stay tuned for more posts!
Warmly,
Barbora
PS: You can check a slideshow with some behind scenes pictures bellow!
---