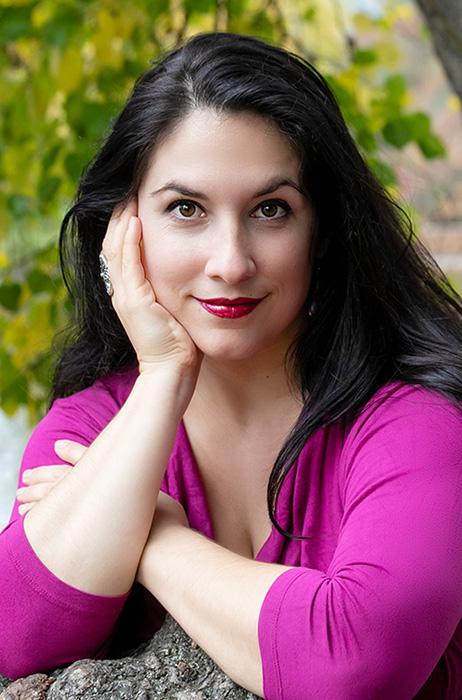 What does motto "Being self-confident, strong and beautiful!"
means to me..
When we are aware of ourselves, we are in our power, so our inner beauty shines outwardly. And that is exactly what I see in my photographs. The essence of your being, your beauty.
I believe that photo capturing your true self can change your life and you may start to like yourself a little bit more. And that is my intention. To create more loving, kinder and beautiful world together.
Let yourself be pampered by our team and enjoy a great day! We offer not only make-up and hair styling, but also consultation of the visage, what clothes to choose for photoshoots and beautiful photos that can decorate the walls of your apartment or loved ones for generations.
Lets call each other or meet up for a consultation and experience what it is like to be cared for one day and enjoy a nice and relaxed atmosphere with our great team.